Located directly across
from Yudanaka Station
GOEN blends modern design with traditional Japanese dedication to service. Our indoor dining spaces are bright and relaxed while our terrace offers a rare chance to enjoy a snack, meal or drink outdoors.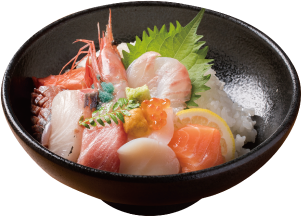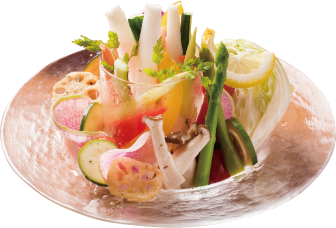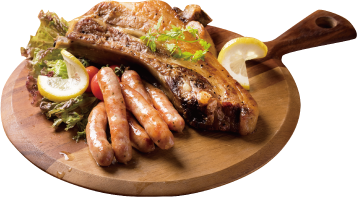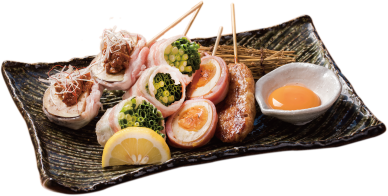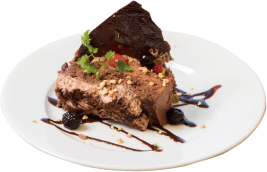 COURSE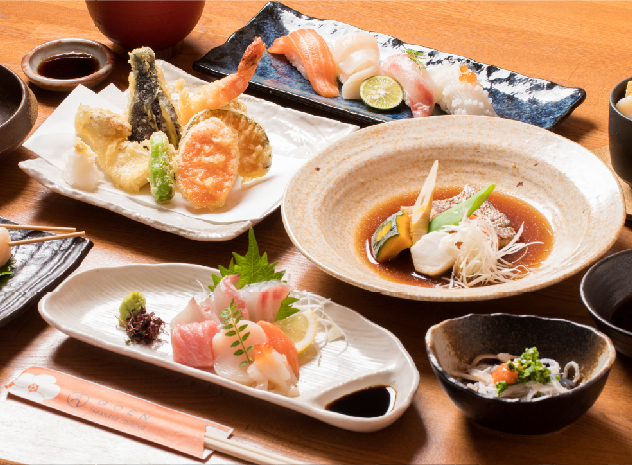 Banquet Courses
End of Year or New Year Banquet / Welcome Banquet / Farewell Banquet

We can host receptions and special events for any occasion, with lunch and dinner menus prepared according to match your needs. We also offer catering/delivery service.
ACCESS
3227-1,Hirao,Ymanouchi-machi,Nagano prefecture
In front of Yudanaka Station. Free parking available TEL.0269-38-0550
Shuttle bus pick-up and drop-off places and times
Pickup Point ①
Prince Hotel East Building

1 Prince Hotel East Building

| | |
| --- | --- |
| Pickup @ | 18:20 |
| Evening drop-off at | 22:20 |

Pickup Point ②
Prince Hotel South Building

2 Prince Hotel South Building

| | |
| --- | --- |
| Pickup @ | 18:25 |
| Evening drop-off at | 22:15 |

Pickup Point ③
Prince Hotel West Building

3 Prince Hotel West Building

| | |
| --- | --- |
| Pickup @ | 18:30 |
| Evening drop-off at | 22:10 |

Pickup Point ④
Ichinose Diamond Rental & Restaurant Building Inside the entrance

4 Ichinose Diamond Rental & Restaurant Building Inside the entrance

| | |
| --- | --- |
| Pickup @ | 18:40 |
| Evening drop-off at | 22:05 |

Pickup Point ⑤
Shiga Kogen Sun Valley Bus stop

5 Shiga Kogen Sun Valley Bus stop

| | |
| --- | --- |
| Pickup @ | 19:00 |
| Evening drop-off at | 21:45 |

Pickup Point ⑥
Kanbayashi Onsen - Kanbayashi Hotel - Senjukaku

6 Kanbayashi Onsen - Kanbayashi Hotel - Senjukaku

| | |
| --- | --- |
| Pickup @ | 19:20 |
| Evening drop-off at | 21:25 |
-->
ReservationsTEL.0269-38-0550Weekday 17:00~22:00 / Weekend 11:30~22:00
We are closed on Wednesday