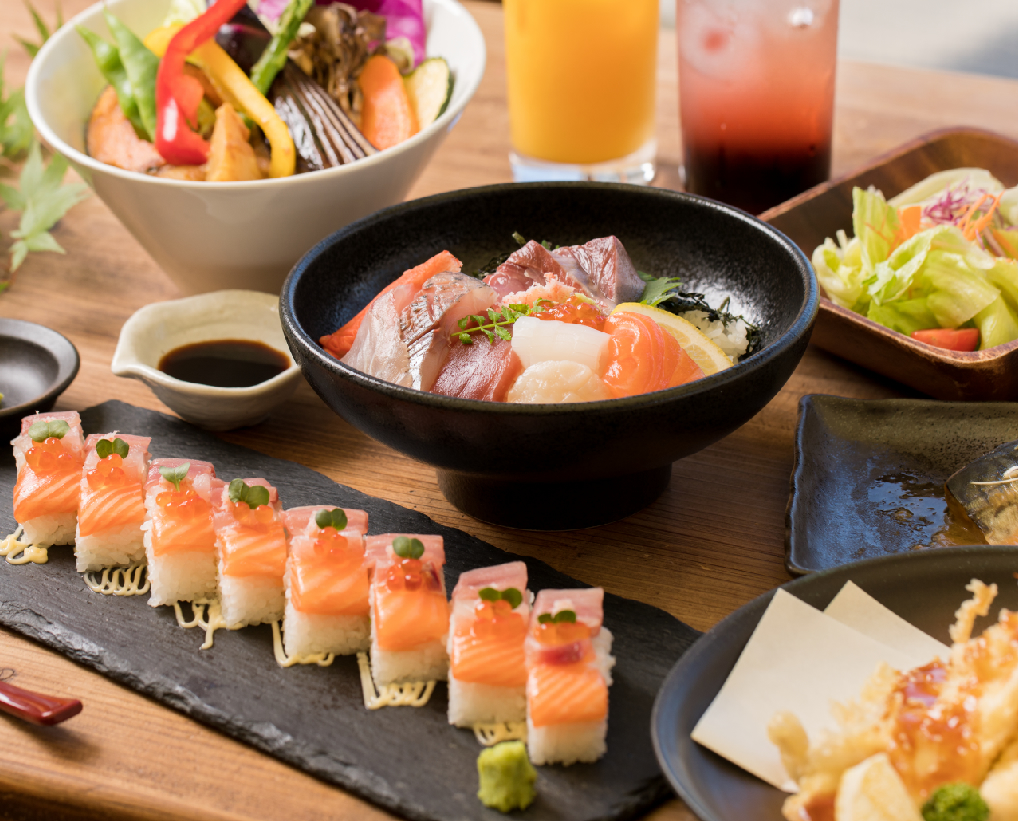 01
LUNCH
【Lunch Time is closed. As of March 2021.】
Our dishes are prepared using vegetables from local farmers and fresh fish from the nearby harbors of Niigata. We are proud of our soba ramen and sashimi and would like to recommend our 'soba ramen & mini sashimi rice bowl set'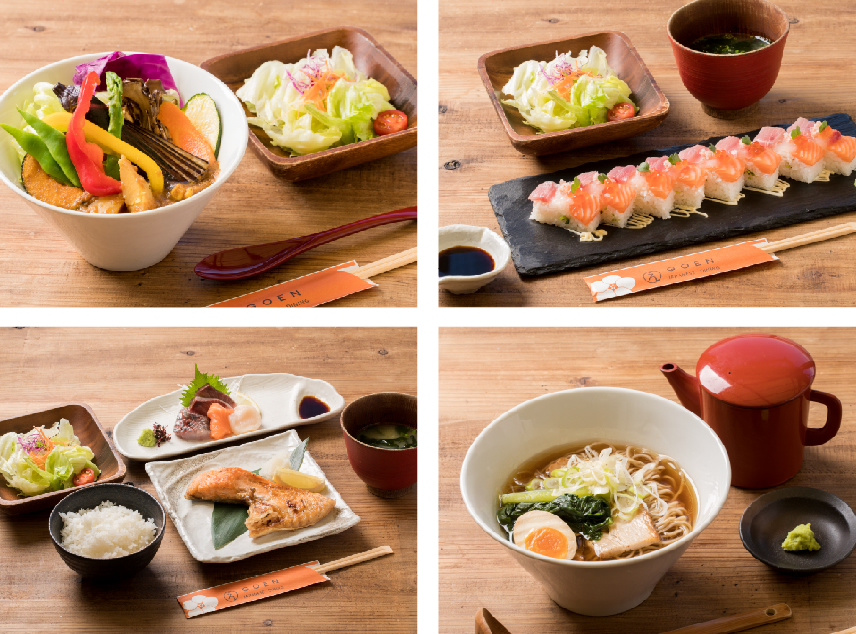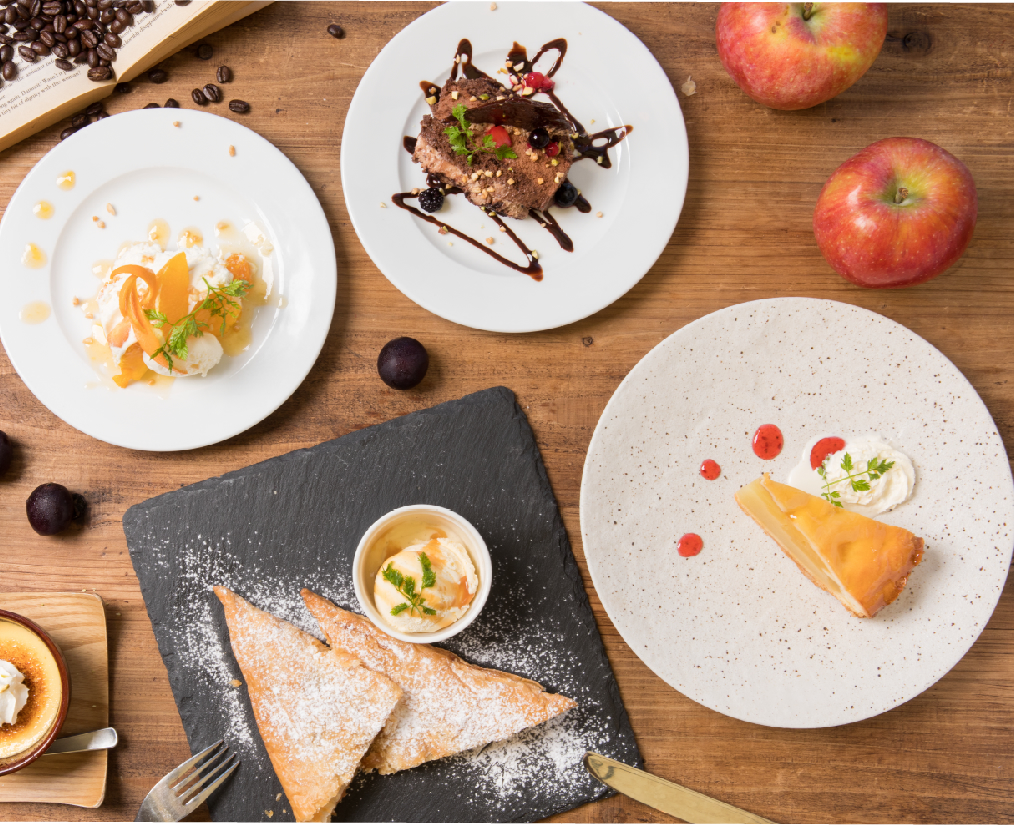 02
CAFE
カフェ
【2021.4 一部メニューを縮小してご提供しております】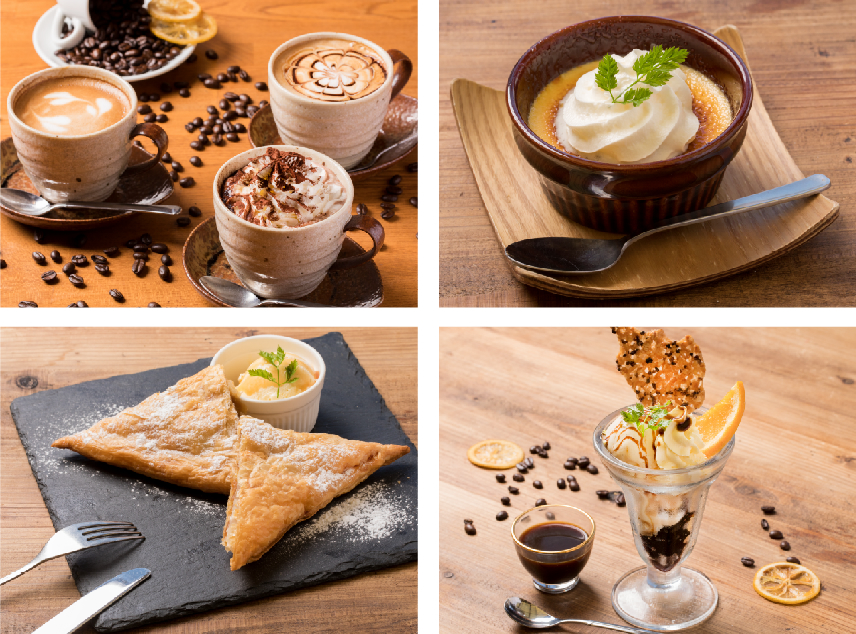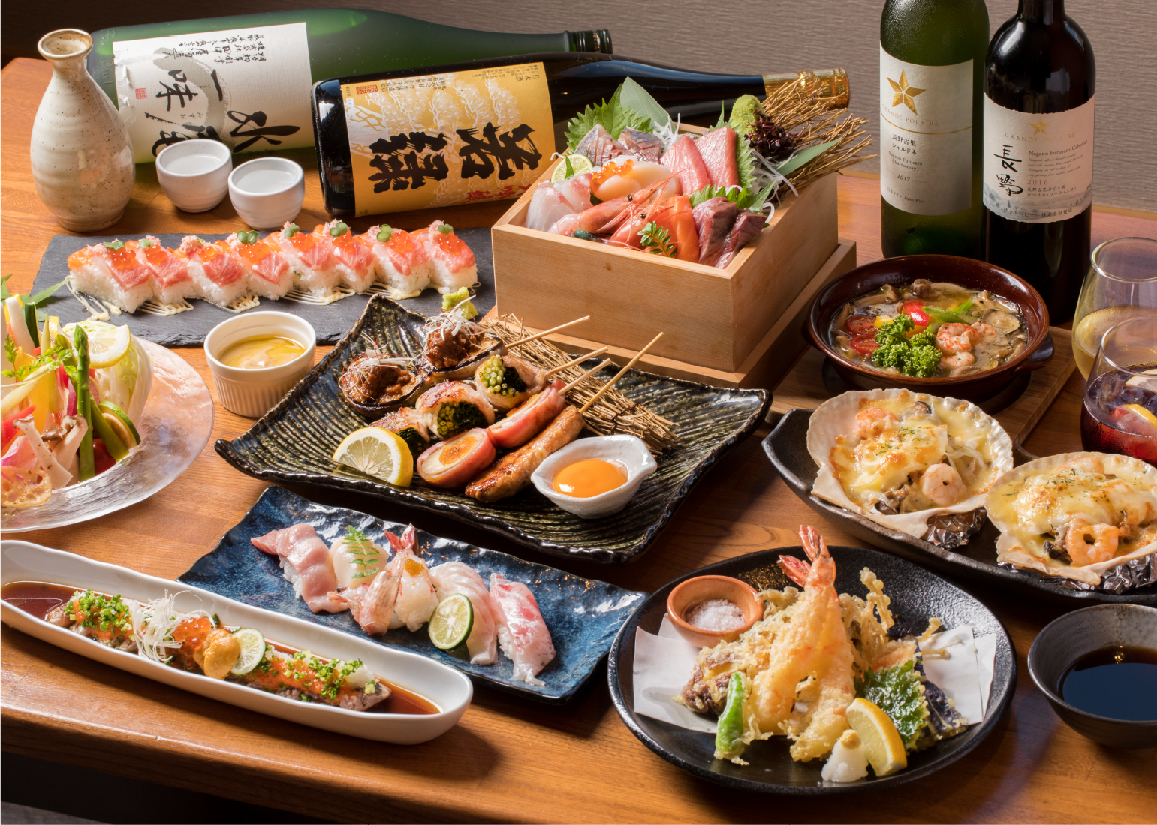 03
DINNER
ディナー
Serving great sushi, sashimi and so much more, GOEN offers guests the perfect combination of delicious food and tasty drinks in a relaxed setting.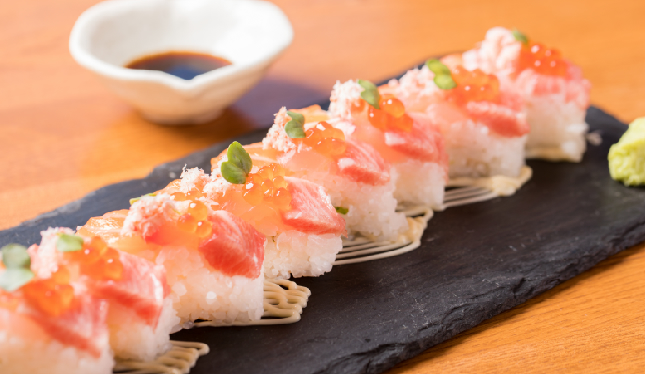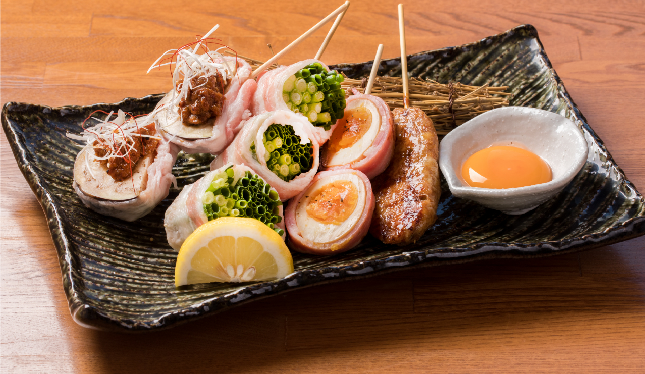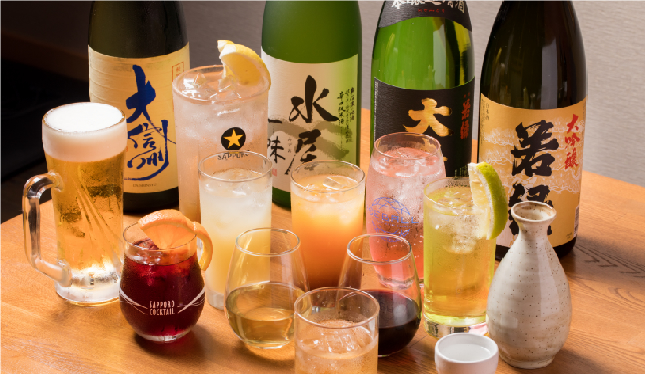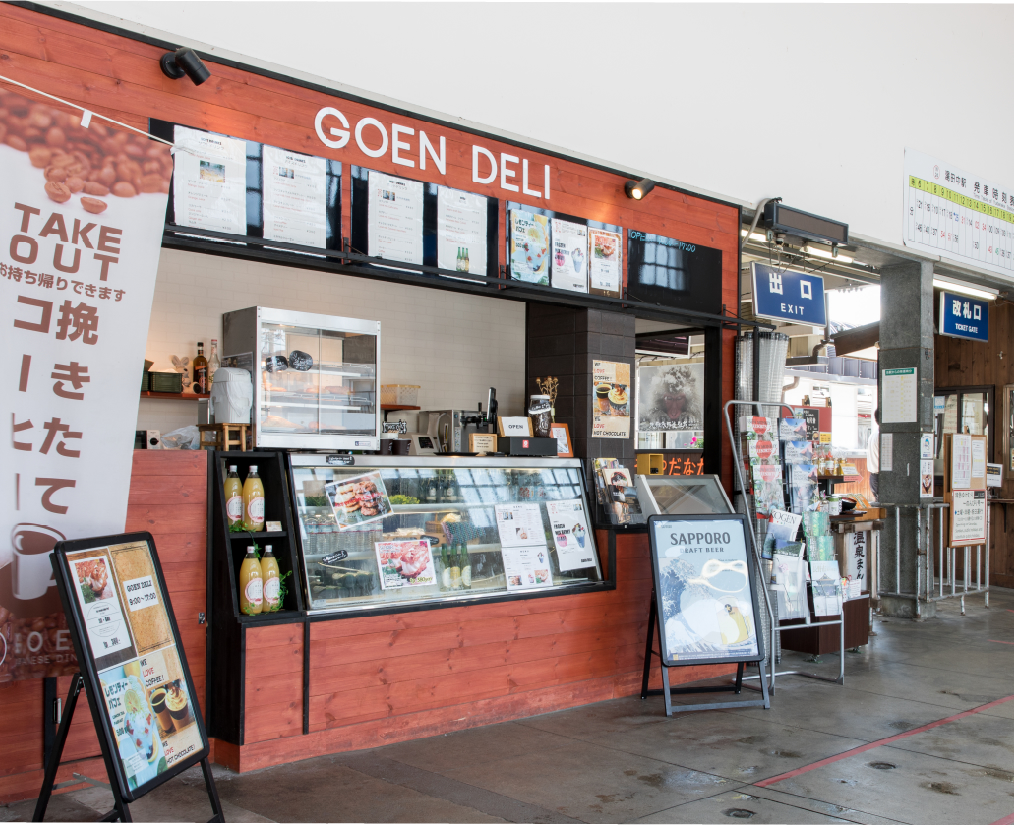 04
GOEN DELI
ゴエンデリ
"GOEN DELI available inside Yudanaka Station.
Coffee and many other hot/cold drinks available for takeaway. Make sure you also try our many homemade desserts."